The Centre was established under the Ministry of Culture and Information Policy of Ukraine as one of the mechanisms for countering disinformation by joint efforts of the state and civil society. The Centre is focused on communication that is aiming to counter external threats, in particular information attacks of the Russian Federation.
We aim to build sustainable government communication to counter disinformation and grow the resilience of Ukrainian society
Our main principles are continuous cooperation with the civil society, freedom from political pressure, responsibility and openness.
FIELDS WE WORK IN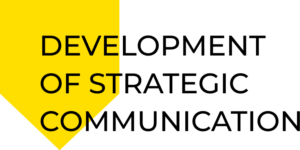 We develop narratives to strengthen Ukraine's image in the areas that are most targeted by the aggressor
We create messages for coordinated government communication
We unite the efforts of the state and civil society to provide coordinated counteraction to disinformation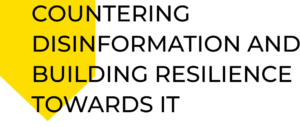 We create an online resource that will:
– respond to information threats,
– serve as a united database of the aggressor's information presence,
– build resilience,
– support Ukrainian narratives
Conduct information campaigns
We create a public platform to discuss problems and develop solutions to combat disinformation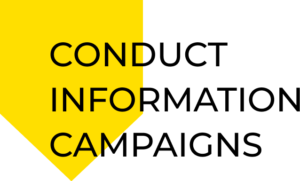 We regularly report on Russia's hybrid aggression
We strengthen cooperation with the countries that have similar information threats to Ukraine
We develop disinformation-countering mechanisms together with our partners
WE WORK FOR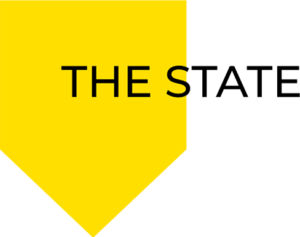 We conduct trainings to raise awareness about hybrid threats
We develop proactive narratives for government communication
We suggest mechanisms of systematic communication about the state efforts in countering disinformation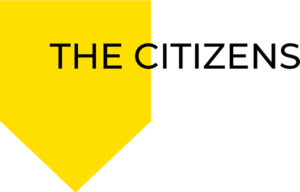 We report on information threats and malign influence operations
We provide tools to grow resilience to disinformation
We communicate the victories of Ukraine in the information war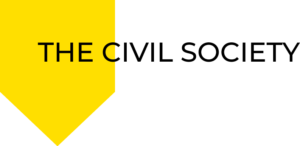 We strengthen the voices of CSOs through the promotion of their work
We conduct joint information campaigns and trainings
We ensure a dialogue between the state and CSOs in developing the regulatory framework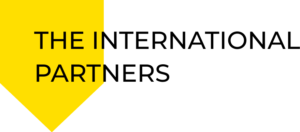 We inform about the aggressor's malign operations regularly
We share expertise in detecting and combating disinformation
We jointly develop recommendations for combating disinformation and building resilience towards it