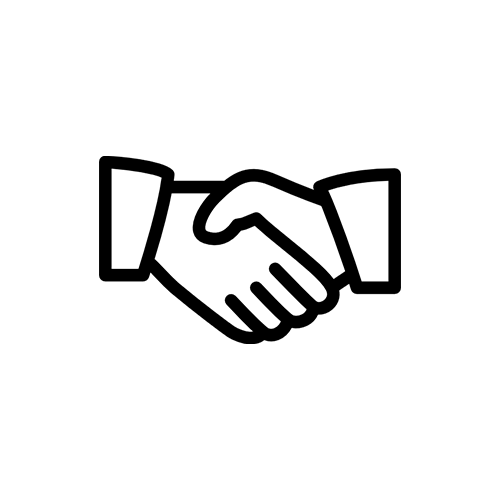 Informnapalm
InformNapalm volunteer intelligence community presents its interactive database, mapping Russian aggression against Ukraine as well as Georgia and Syria.
More than 2630 Russian servicemen from 101 units of the Russian army and other law enforcement and security of Russia, as well as 50 types of Russian weapons and equipment, which could not have been captured in combat, and were secretly brought to Donbas.
The searchable web site titled Russian Aggression is the summary of the findings collected by our volunteers over four years. More than 2000 OSINT investigations performed by InformNapalm have been systematized and divided into two groups:
Russian weaponry found in Donbas,
the units of the Russian army taking part in the aggression against Ukraine and Syria, as well as in the occupation of Georgia.
The body of this database deals with the facts of the large-scale Russian invasion in Ukraine.
Images of the patches of military units and photos of equipment are clickable links to the texts of our investigations.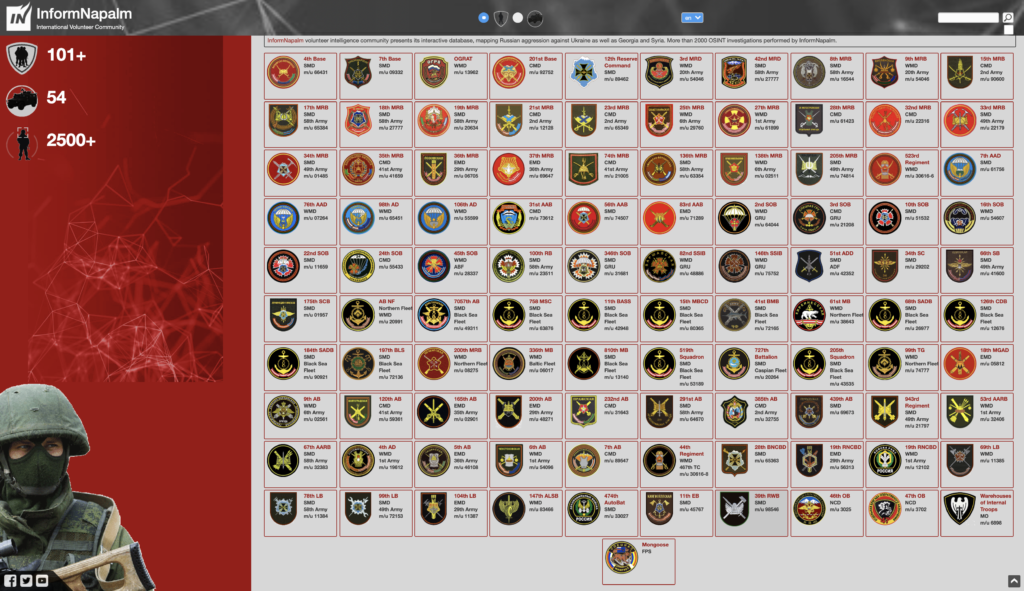 At the moment, the database is available in Ukrainian, English, Bulgarian, Deutsch, Czech and Russian. It will be useful to journalists and experts who are studying Russia's participation in the armed conflicts and hybrid wars.
Every new lie of the Russian propaganda must be exposed with the light of evidence and facts.